About rsync.net
rsync.net provides cloud storage for offsite backup and has been doing so since 2001.
rsync.net was founded by John Kozubik who runs the firm as CEO and Chairman of the Board.
rsync.net built, and owns, their own cloud - they are not a reseller.
Contact Information
Phone:
+1 - 619 - 819 - 9156
Email Contacts:
Pre-sales and General Mailbox: info@rsync.net
Customer Support: support@rsync.net
Billing Inquiries: billing@rsync.net
Mailing Address:
rsync.net, Inc.
524 San Anselmo Ave., Suite 107
San Anselmo, CA
94960
Terms and Policies
Our terms of service and Acceptable Use Policy can be found here.
Our Service Level Agreement can be found here.
More Information
rsync.net publishes a wide array of support documents as well as a FAQ
You, or your CEO, may find our CEO Page useful.
Please see our HIPAA and Sarbanes-Oxley compliance statements.
Contact info@rsync.net for more information, and answers to your questions.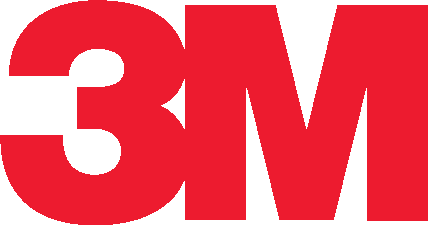 Click here for Simple Pricing - Or call 619-819-9156 or email info@rsync.net for more information.