rsync.net Supports git-annex
Discounted Pricing for git-annex Users
git-annex users, who are not already rsync.net customers, may sign up for our full featured offsite filesystem at a rate of 10 cents per GB, per month.
An annual payment is required, and the minimum account size is 50 GB.
There are no usage/bandwidth charges, no signup fee, and no contract to sign.
This discount will be locked in for you forever, and any future upgrades you make to the account will receive this discount.
We are very happy to serve the free software, open source and UNIX/Linux community, and it is our pleasure to work with users of git-annex.
More Information
rsync.net publishes a wide array of support documents as well as a FAQ
You, or your CEO, may find our CEO Page useful.
Please see our HIPAA and Sarbanes-Oxley compliance statements.
Contact info@rsync.net for more information, and answers to your questions.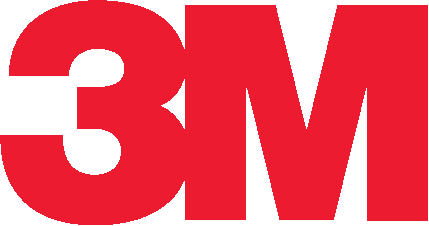 Click here for Simple Pricing - Or call 619-819-9156 or email info@rsync.net for more information.