The rsync.net CEO Page
Someone on your technical staff just recommended rsync.net as your offsite backup / cloud storage vendor.
It was easy to convince them. rsync.net is simple and efficient and it appeals to people that appreciate elegant solutions.
Here's why you should follow their recommendation...
We've Been Doing This Since 2001
We began providing offsite backup (what we now call "cloud storage") in 2001.
We have never had a network or system intrusion and never lost a customer filesystem.
This is because these simple backup systems are the only thing we run.
Further, we own our own infrastructure. We are not reselling, or rebranding the cloud services of some other provider.
We Take Compliance Seriously
We are a fully insured PCI compliant vendor and house our systems in SSAE16 / SAS 70 datacenters.
But we are also one of the few providers who will sign Business Associate Agreements for HIPAA HI-TECH compliance.
We regularly support customers' mock-disaster scenarios - complete with physical data shipment - and allow tours of our facilities.
Competitively Priced and Risk Free
There are no contracts, overages, fees, or license charges at rsync.net.
All you pay for is the size of the filesystem that you contract with us. Depending on the size, this could be as low as 1 cents per GB, per month - which is cheaper than Amazon S3.
We charge nothing for usage/transfer/bandwidth.
If you take advantage of our annual packages, which offer the best prices, you are not putting yourself at risk - if you cancel for any reason before the years term is up you will receive a properly pro-rated refund of the remaining years term.
More Information
rsync.net publishes a wide array of support documents as well as a FAQ
rsync.net has been tested, reviewed and discussed in a variety of venues.
You, or your CEO, may find our CEO Page useful.
Please see our HIPAA, GDPR, and Sarbanes-Oxley compliance statements.
Contact info@rsync.net for more information, and answers to your questions.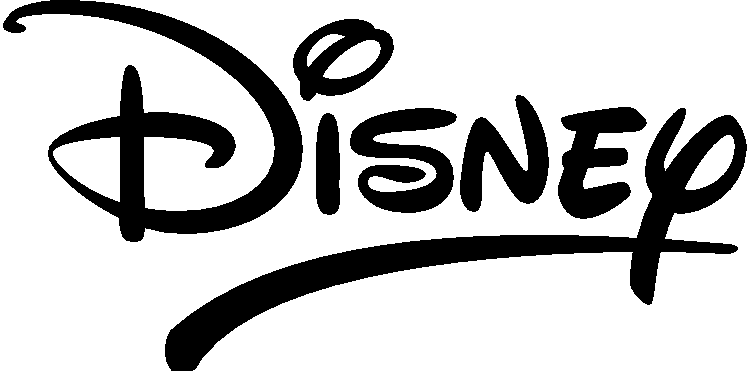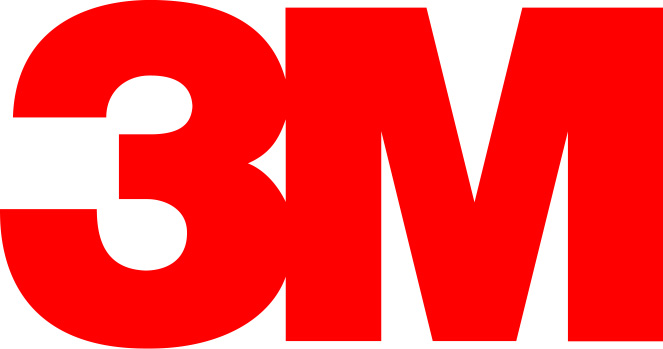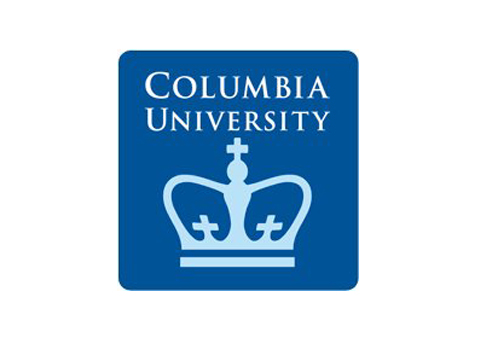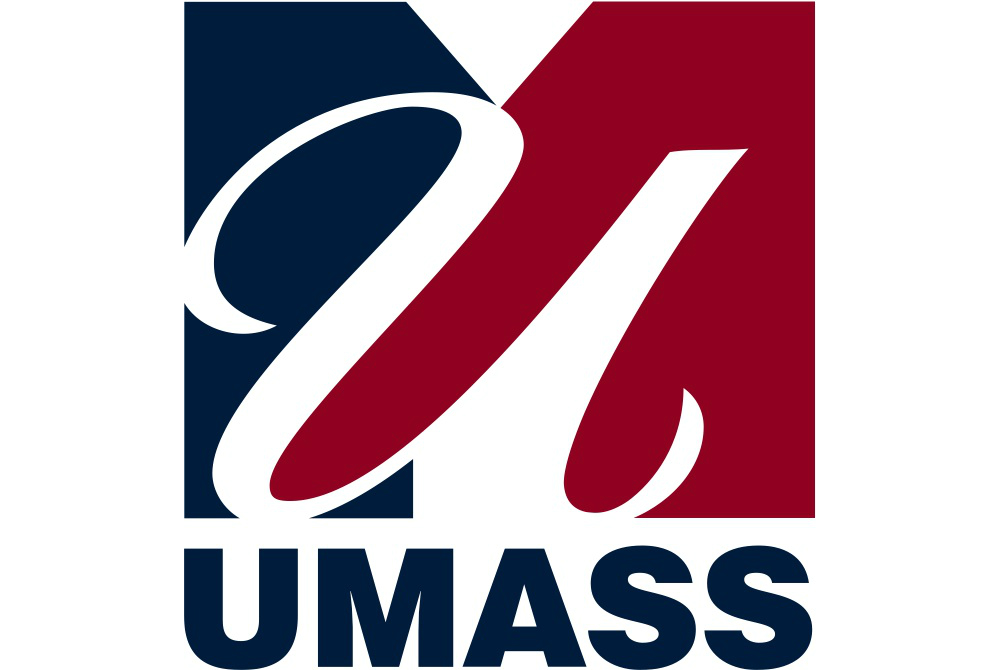 Click here for Simple Pricing - Or call 619-819-9156 or email info@rsync.net for more information.