Cloud Storage With ZFS
rsync.net now supports ZFS send and receive over SSH
If you're not sure what this means, our product is Not For You.
A Natural Evolution
In 2012 rsync.net transitioned to a ZFS based platform[1] for the cloud storage product they've offered since 2001.
The immediate benefits were the data safety and resiliency[2] improvements that ZFS offers as well as the ability to offer all of our customers completely arbitrary snapshot schedules.
The obvious next step is to offer ZFS send and receive, over SSH, to our platform. We are happy to announce this new feature.
[1] We run ZFS on FreeBSD
[2] Our conservatively sized raidz3 arrays have a 99.9999% resiliency with single location storage - and dual location is also available.
Special Pricing
If you are going to use rsync.net as a target for ZFS send and start with a minimum account of 10TB or larger, we are offering a special rate for new customers:
3 cents per GB/month - ($30 per TB/month) - Click here for that rate and plan
No other costs. No contracts. All transfer/bandwidth/usage is free.
Email us to discuss quantities larger than 400TB.
The rsync.net Advantage
For over 10 years, thousands of customers have enjoyed our "Open Standards, Common Sense" approach to offsite backup.
We are NOT reselling or rebranding any other service. We built and maintain our own infrastructure and have complete control over our platform.
You will receive unlimited, free technical support, over phone and email, for any use you make of our product.
Further, you will enjoy our comprehensive HIPAA/HITECH, Sarbanes-Oxley and PCI compliance, as well as SAS 70 Type II facilities (US Only).
Finally, you will have a partner in your contingency planning, with a phone number to call when things go wrong.
More Information
rsync.net publishes a wide array of support documents as well as a FAQ
You, or your CEO, may find our CEO Page useful.
Please see our HIPAA and Sarbanes-Oxley compliance statements.
Contact info@rsync.net for more information, and answers to your questions.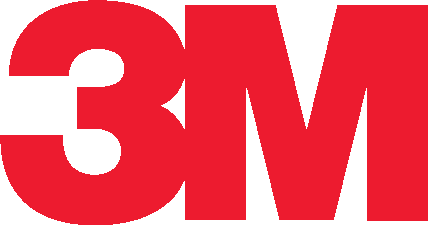 Click here for Simple Pricing - Or call 619-819-9156 or email info@rsync.net for more information.